LICENSING PATENTS WITH REASON
Our current licensing programs include: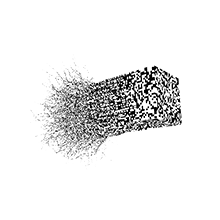 MultiView Codec
RAND licensing program based on Patent Declarations to ITU-T, ISO and IEC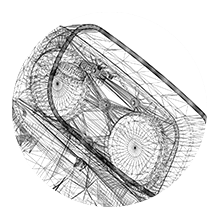 Dynamic Convergence
Licensing program for Dynamic Convergence Emulation within 3D, CG, VR and AR implementations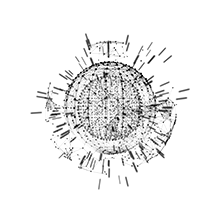 ADP/Dats
Licensing program for Advanced Delta Profiles with Dynamic Adaptive Transport Stream for Multicamera, Spherical, Cylindrical and Lightfields encoding and decoding
We have documented infringement by 300+ manufacturers of consumer electronics, medical devices and medical imaging equipment
See what can we do for you
Contact us for a complimentary infringement case assessment
Accuracy
TechnoView has a rigorous due diligence process. We generate compelling proof of infringement.
Research
TechnoView's multidisciplinary teams are committed to proving your infringement case.
We have researched productlines from over 1,500 different companies.
-
Commitment
TechnoView will monetize your patents.
We are tenacious.
-
Licensing Agreements
TechnoView seeks the best win-win negotiation for licensees and licensors.
We provide realistic valuation assessments to enhance the probability of your success.
-
Patent licensing
TechnoView executes a licensing and enforcement program with the client's portfolio.
We also offer consulting and brokerage services.
Experience
TechnoView has generated the evidence that drove IP licensing agreements with over 300 entities.
We have worked with 50+ contingency attorneys.
OUR MISSION is to promote fair and reasonable patent licensing opportunities.