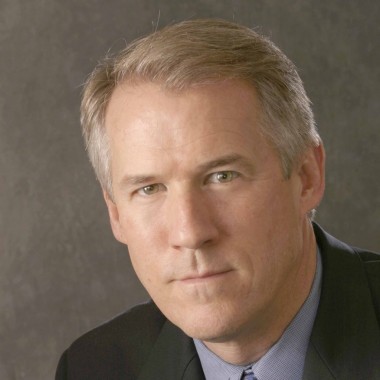 MARK SCHNEIDER
COUNSEL FOR TECHNOVIEW IP INC.
CONTACT
TechnoView IP Inc.
23 Corporate Plaza Drive, Suite 150
Newport Beach, CA 92660
Mark is Of Counsel for Technoview IP Inc. He is also the principal and founder of VertexLex, a law firm specializing in the area of Intellectual Property.
Mark began his career at Hewlett-Packard Company as a Systems Engineer. While at HP he held a series of technical and legal management positions, including General Manager of Business Development for HP's Emerging Business Group. In 2002 Mark helped form, and was a founding member of, HP's Intellectual Property Licensing Organization. As Managing Director for HP Legal, he led teams of legal and business professionals responsible for all aspects of HP's IP strategy and monetization. After over twenty years at HP, Mark joined Skyworks Solutions Inc., a semiconductor company that provides high performance Front-End Modules and mixed-signal products to the fast growing mobility market. At Skyworks, Mark was Senior Director in charge of corporate IP Strategy and Business Development. Mark also managed the company's IP and employment litigation matters, as well as presiding over its international compliance and social media policies. Prior to founding VertexLex, Mark was Senior Vice President at WiLAN Inc., a firm that specializes in helping companies obtain value from IP.
During his career Mark has led countless complex IP transactions with Fortune 100 companies, representing clients in court and across the negotiating table. He has managed people and organizations in China, Taiwan, Japan, Korea, and Singapore, as well as the U.S. and Europe. Mark holds a BSEE from California Polytechnic and a JD from Trinity Law School with Honors.